We propose the sign language Bible to help Deaf people understand the Bible and the Truth.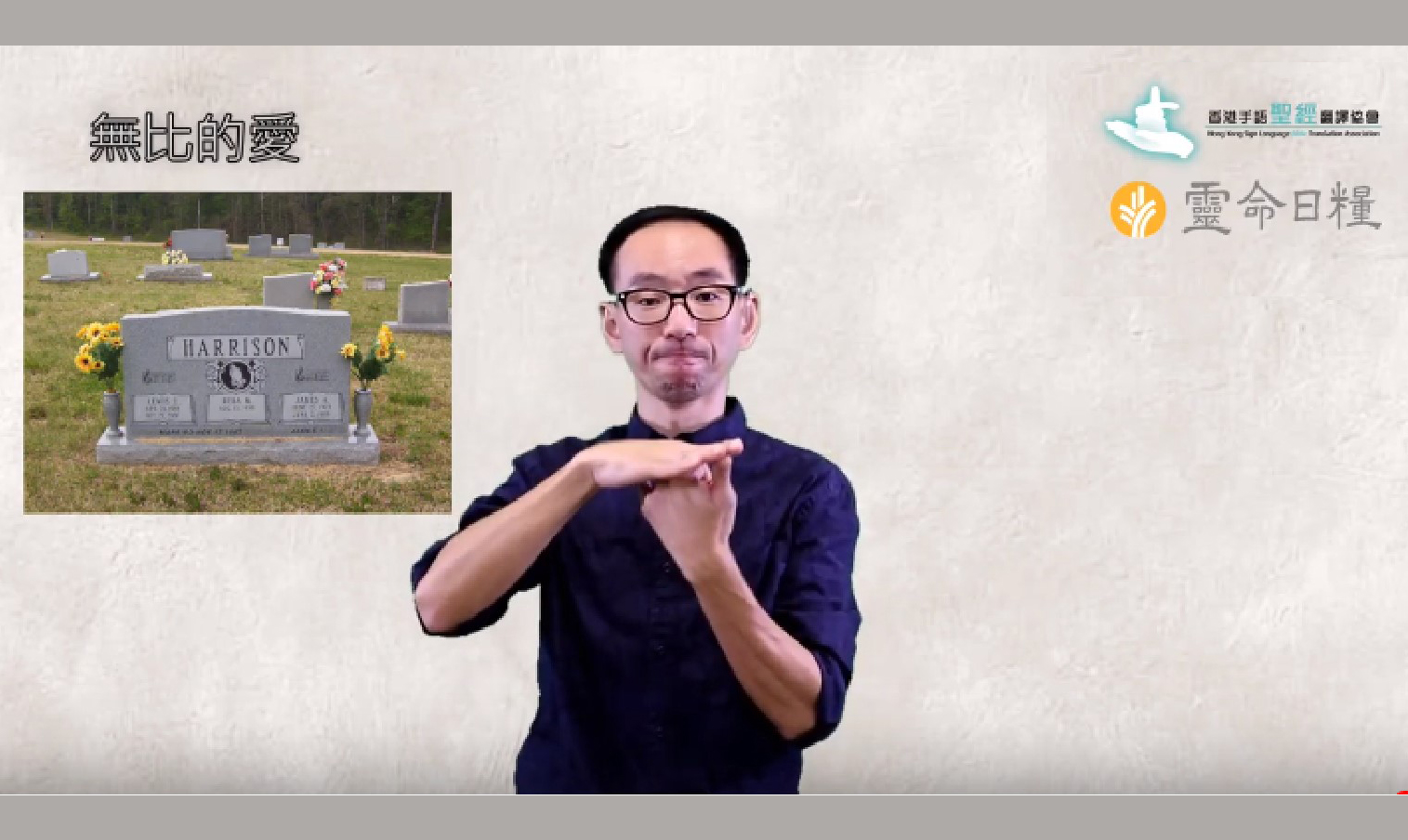 We create Hong Kong Sign Language Devotionals to reach the group of Hong Kong
Deaf Christians and non Christians for their spiritual growth.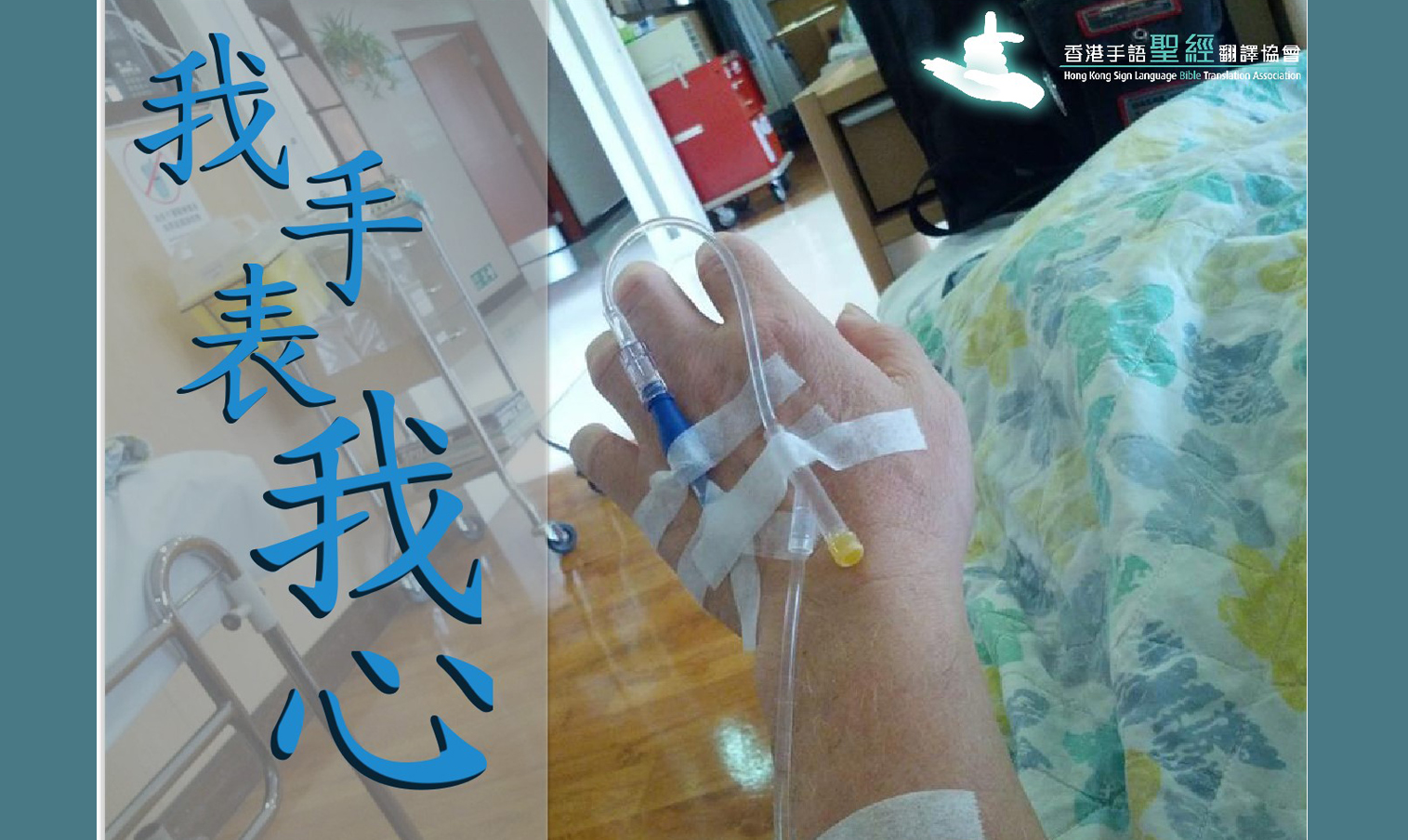 We make the life stories of Deaf people, convey their motivational messages, and
convey the faith and love of Christ.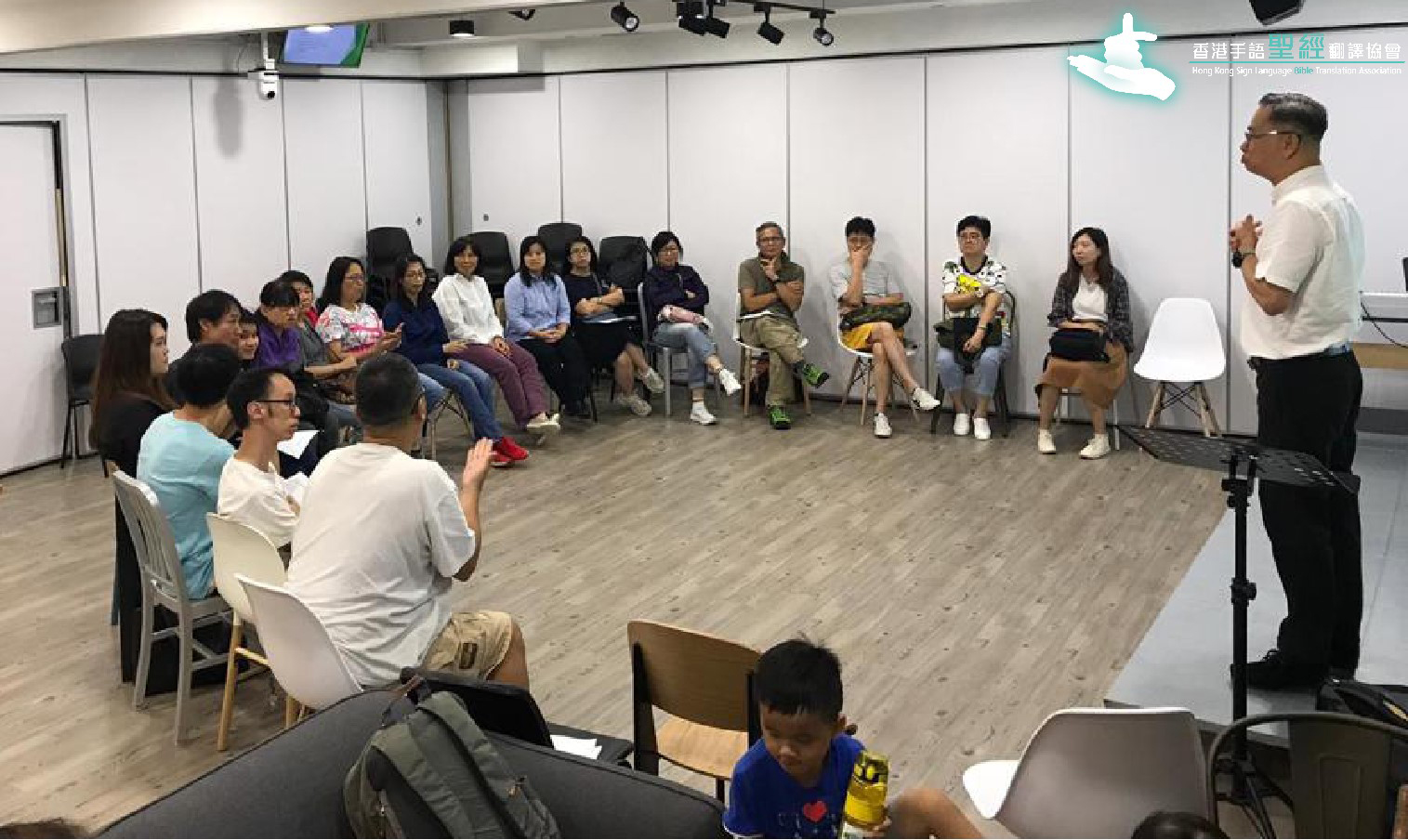 Deaf Christian Leadership Development
Deaf Christian leaders are the primary service targets of the Association. We are
committed to building up their physical, mental and spiritual growth, and developing
their leadership skills and nurturing them to become Hong Kong citizens who care
about the Deaf Christian Community.
香港手語聖經翻譯協會
Hong Kong Sign Language Bible Translation Association
香港九龍佐敦廟街239號八福匯三樓CityLab
CityLab, 3/F, HUB 8, 239 Temple Street, Jordan, Kowloon, Hong Kong
WhatsApp: (852) 6473 7151 │ Email: info@hkslbta.org │Facebook: https://www.facebook.com/HKSLBTA
© 香 港 手 語 聖 經 翻 譯 協 會 2020 All rights reserved